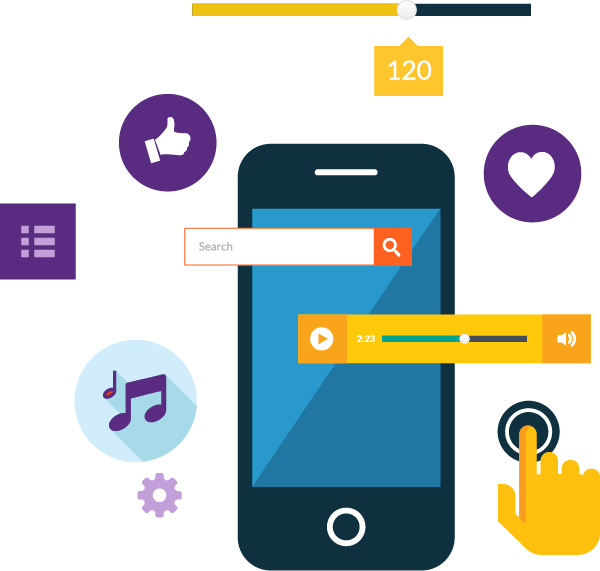 SEIU Healthcare's Mobile App
In May, we released the brand new SEIU Healthcare Mobile App on both iOS and Android. This platform allows you to be more connected to your union and community than ever before; providing important information and resources at your fingertips based on classification, workplace, region, and city.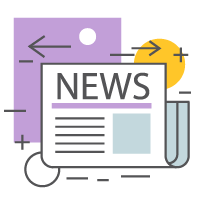 News, alerts and customized push notifications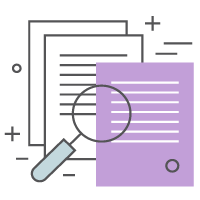 Search your collective agreements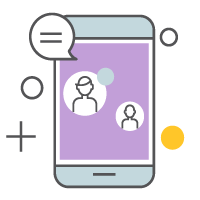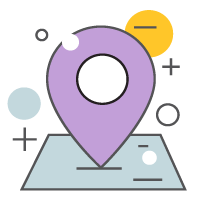 On our mobile app you can:
Access and search for anything on your collective agreement
Find important contact information for your stewards and union representatives
Discover the latest union and labour relations news
Be the first to know about upcoming events and save them directly to your calendar
Update your contact information
Live Chat and/or request a callback with an MSC representative
What is coming next?
Important Resources:

E-Learning
SEIU Savings
Video Library

New Member Orientation
Contact Your Steward
and much more!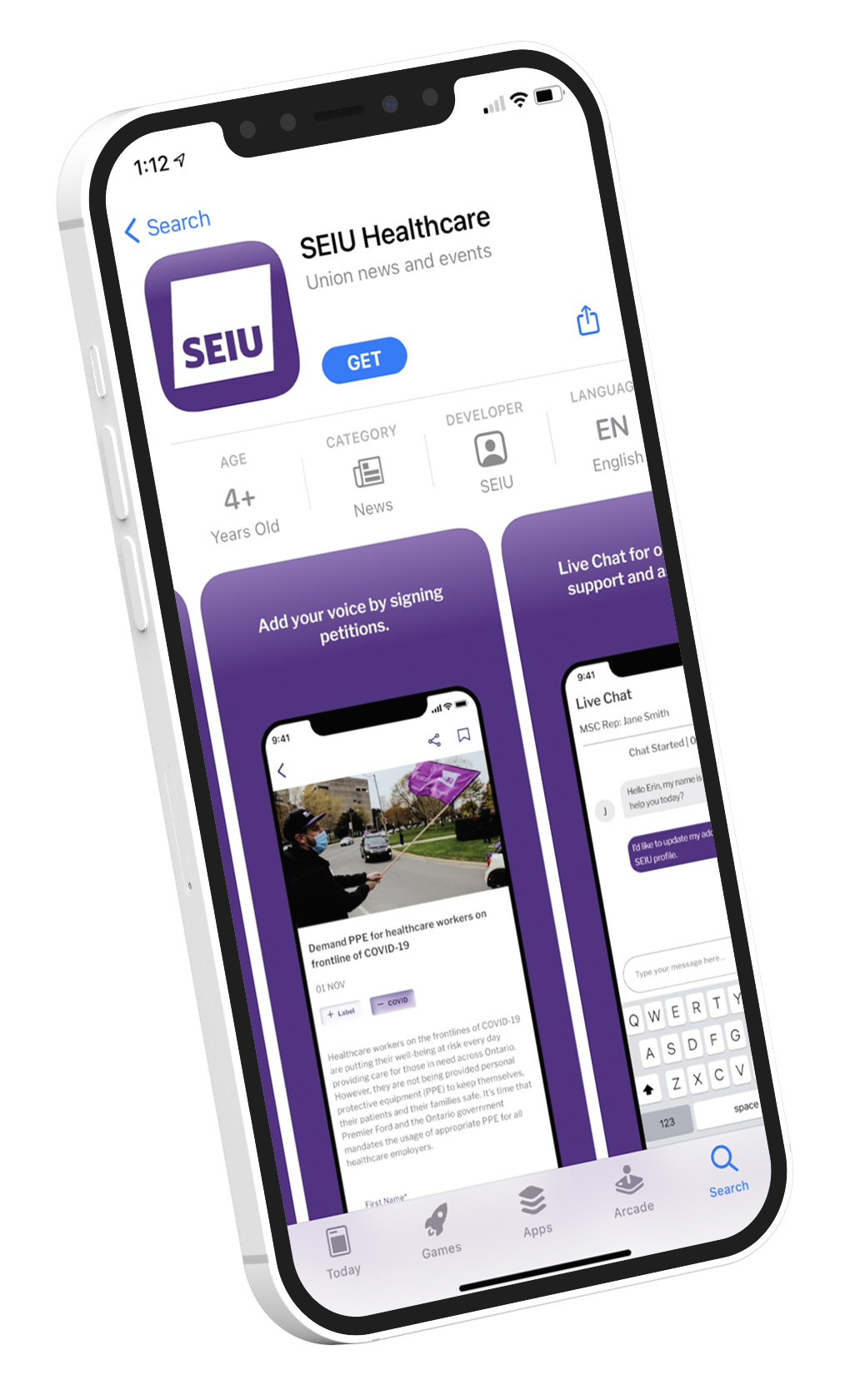 "The mobile app keeps me connected to all the upcoming events SEIU is having and allows me to save them right into my phone's calendar. This keeps me informed, organized and on time!"
"I love that everything is at my fingertips, especially my collective agreement, live chat with the MSC and upcoming events. I think SEIU has created a real gamechanger."
See what our members had to say about the app
Member Service Centre
Earlier this year, we revamped our Member Resource Centre and added more ways for you to connect with our representatives.
Calls received by the MSC as of November 22, 2021